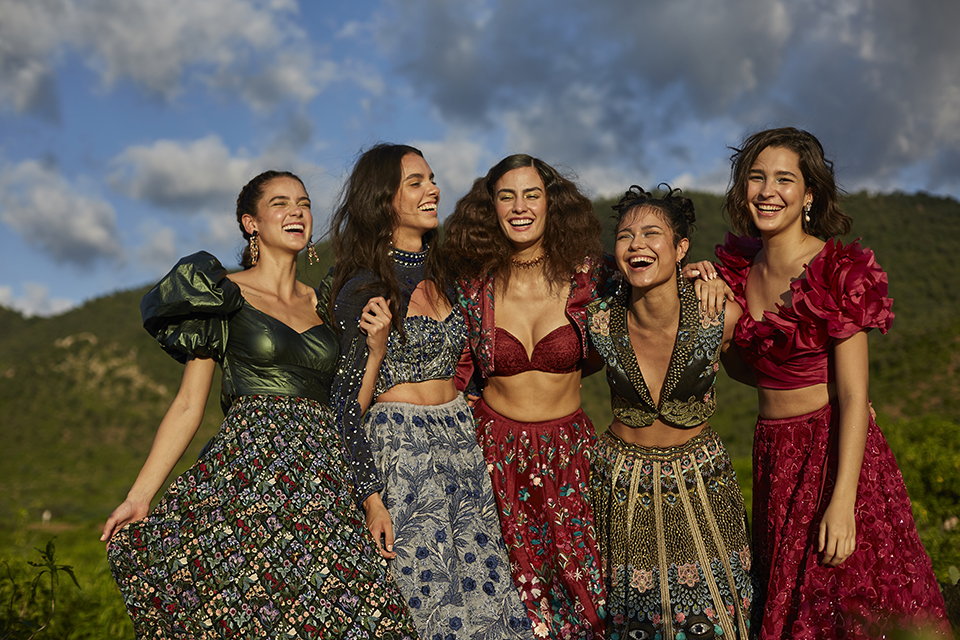 " New Beginnings "
Every dress is handcrafted with utmost care and precision. New Beginnings transforms designs, lines and colors into a unique expressive trajectory that overcomes the boundaries of time. Breathing in a lightly festive atmosphere where the superstars are the light & radiant, hand embroidered fabrics in lustrous silk or satin in unusual colour combinations.
Paras and Shalini showcases the label's Indian Bridal wear range alongside displaying the company's design philosophy and aesthetic values. The collection actively experimented with the various aspects of design like silhouettes, drapes, color, surface work, prints, to well align with the current fashion trends whilst holding its traditional Geisha touch of femininity.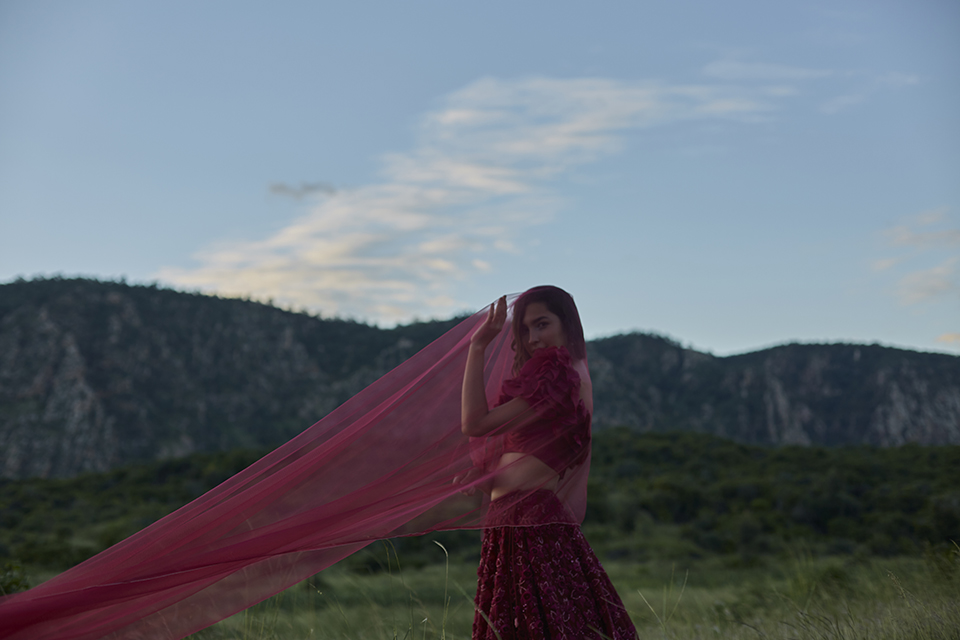 We believe in making your fairytale moments come to life !  
We are thrilled that you are considering us for your special day.  
We would love to be a part of your fairytale moment. To experience a personalized appointment with Paras and Shalini, please get in touch with us below.