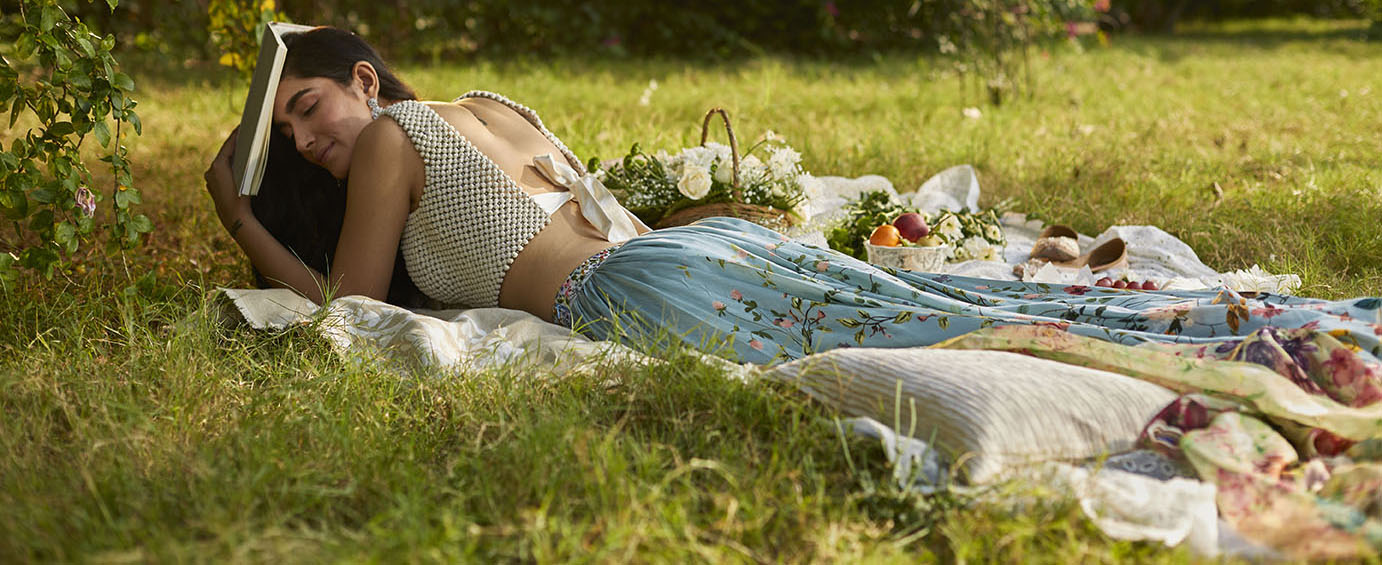 Geisha Designs is an India based luxury lifestyle brand that has translated 
the ancient yet very modern world of today into garments. 
We are a good mix of traditions and contemporary style to create 
classic, heritage and timeless pieces. 
A design philosophy that epitomizes style and focuses on fine craftsmanship, 
utility and refinement, binds Shalini Jaikaria and Paras Bairoliya, the duo behind the label. 
We believe in making your fairytale moments come to life! 
We stay with you forever - just like the charm of our outfits 
To touch the lives of the wearer. 
Create an experience of being understood. 
Our mission is to provide superior customer service 
and make the whole shopping experience pleasurable. 
Our vision is to create a presence in the market, 
where 'Geisha Woman' feels she is in her paradise 
– a fairytale of happiness.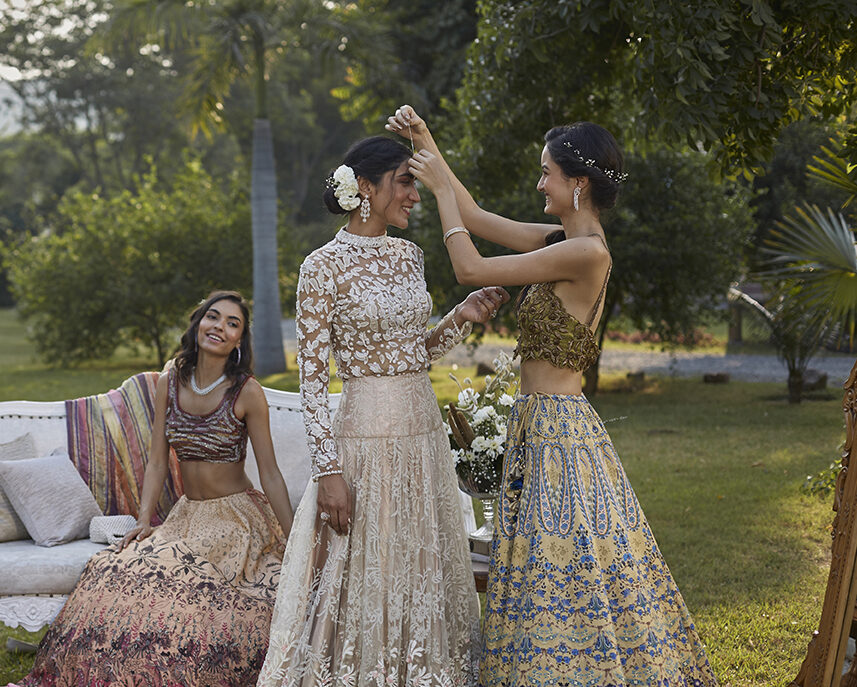 Paras and Shalini
Paras and Shalini showcases the label's Indian wear range alongside displaying the company's design philosophy and aesthetic values. The collection actively experimented with the various aspects of design like silhouettes, drapes, color, surface work, prints, to well align with the current fashion trends whilst holding its traditional Geisha touch of femininity.
Shop Here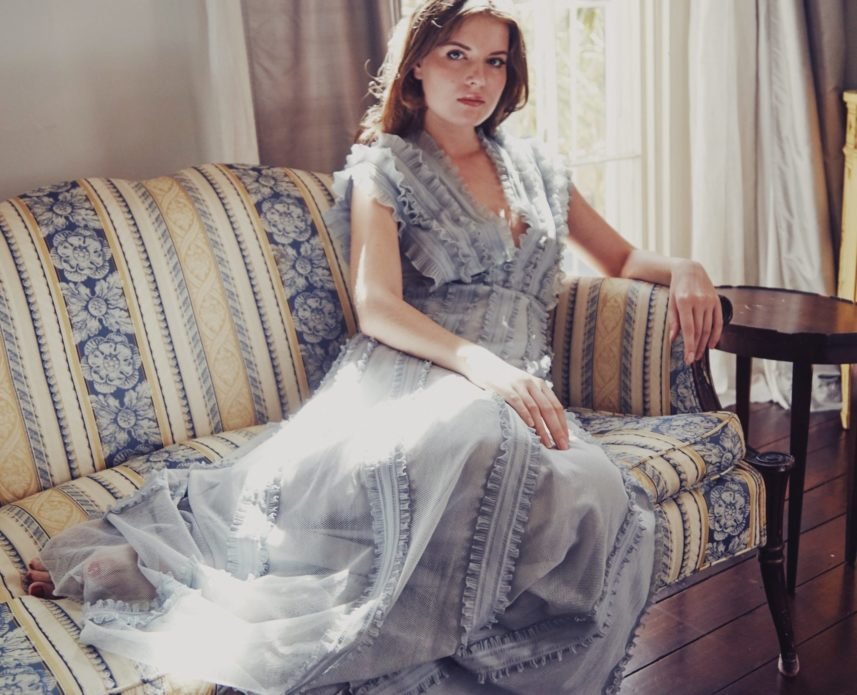 Geisha Couture
The Geisha Couture is an archive of heavy work embellished gowns. The ensembles are quite diverse in terms of their designs and details. The aesthetics range from classy to whatever you'd like to believe. The color palette is deliberately soft and heartwarming. The essence of this range is to represent that sweetheart who believes in love, magic and happily ever after's.
Learn More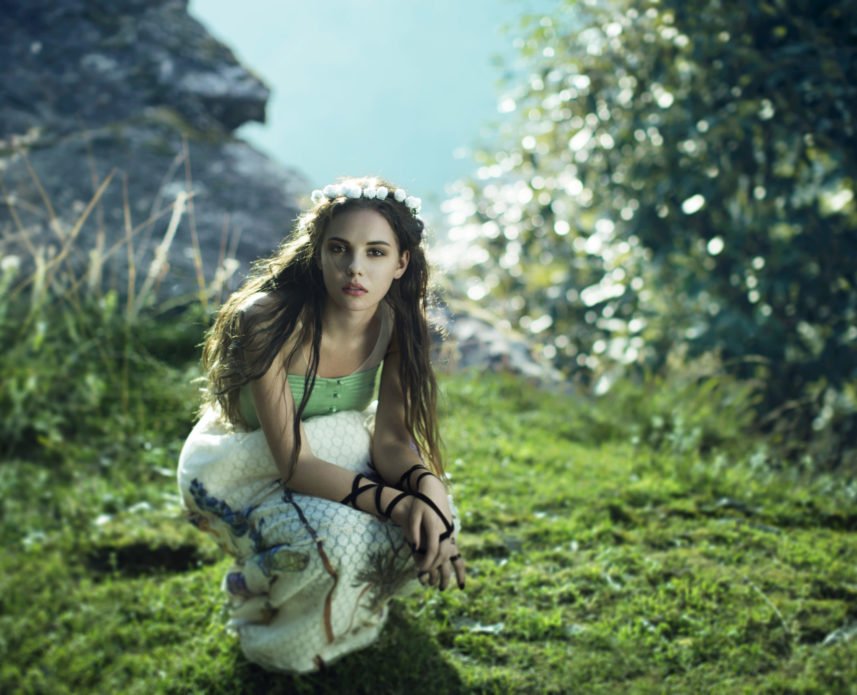 Geisha Resort
The Geisha Resort by the label is a dive into a spectrum of vibrant colours and endless design opportunities. The silhouettes here are well segregated into skirts, maxi dresses, jackets and tops while the details in prints, embroideries and textures remain as dainty and sinuous as ever.
Shop Here
Get on the list
Signup to our mailing list for news and updates. Free stock notifications and more.